<
Study Abroad
Studying abroad has become a great trend.  Almost everybody prefers to go outside India to pursue their further education. If your heart also yearns to fly abroad for studying, there are copious countries available to you that are providing top-notch quality education with an overabundance of benefits.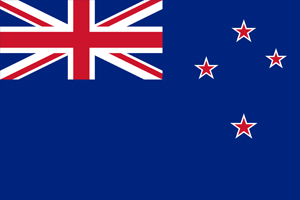 Study Abroad in New Zealand
New Zealand is on the top in providing quality education to the International students. Here a student with good educational background can apply through their documents, with IELTS Overall Score 5.5 or PTE Score 43-50. The cost of education is relatively less as compared to its quality and NZFQ has specially provided an option of Post-Study Work Visa upto 1-3 years as per the level of your course. You may choose to get settle as well.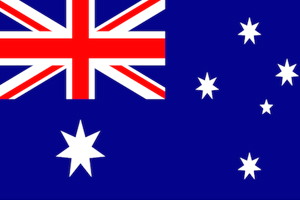 Study Abroad in Australia
To jump into the Land of Kangaroos for studies, one needs to have Overall 5.5 Band Score in IELTS with good academic background. This country is economical in terms of education when compared to other countries as you get the opportunity to get various scholarships and one can always work while studying to support their expenditures. Recently, Australia promised easy PR process to the candidates who will study, live and work in the regional areas of Australia atleast for 3 years.
Study Abroad in Canada
Canada is the most preferred country among Indians which generally requires an IELTS Overall Score of 6.0 along with good academic background. This land of Maple offers you globally recognized qualification with various benefits of work while studying, an option of taking your family with you and an open opportunity to become Canadian Permanent Resident easily.
Study Abroad in the United Kingdom
To attract International Students with good educational background, U.K. along with providing quality education has also offered many benefits to the International Students. Some of these include: IELTS Waiver, easy showing of funds, fast visa processing, low living cost and tuition fee and many more.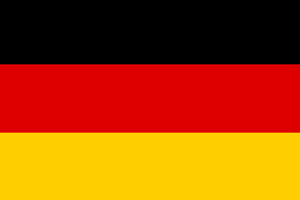 Study Abroad in Germany
With good academics score and having atleast Overall Band Score 5, you can study in Germany Institutes in which the medium of instruction is English. These Institutes focus on providing best education environment through small class sizes. You can also study foundational courses in Germany.
Study Abroad Guidance video
Consult West Highlander
If you also wish to study abroad, visit West Highlander Immigration Consultancy in Chandigarh. Our Director is a licensed adviser and we have experienced team of immigration aficionados who will guide you for studying abroad and will help you through your visa processing and will keep on holding your hand till you land safely in your desired educational destination. We have a very high success rate of getting visa approved successfully with honesty and transparency.
Contact Details
West Highlander Immigration
Consultancy Services Pvt. Ltd.
HEAD OFFICE:
SCO 130-131, 4th Floor, Sector 34 A, Chandigarh, Pincode – 160022, INDIA
+91-9915999622
+91-9915999766
+91-9915678688
I am Manpreet Singh from Uttarakhand, applied my visa through West Highlander to study in Australia and got approval within 9 days.
I am Sharanjeet Kaur from Sangrur-Punjab, got my study visa filed from West Highlander for New Zealand. I got visa within 30 days.
I am Mandeep Kaur Gill from Ferozepur, applied for Canada Study Visa from West Highlander and received visa within 14 days.
I am Ansh Bansal from Patiala. I applied my study visa for Canada through West Highlander and got my Visa within 10 days.