About us
West Highlander is a professionally managed immigration and study abroad consultancy based in Chandigarh, providing services to students aspiring to study overseas right from counseling of university and courses till student visa process. We are official representatives of more than 200 world class universities and colleges for study in Australia, New Zealand, Canada, USA, Ireland, UK, Singapore & Cyprus. West Highlander is backed by a team of professionals who are qualified and experienced to provide services for your study overseas. West Highlander has to its credit many certificates and licenses recognized by education and immigration bodies abroad which is the reflection of the quality and success of services provided by West Highlander.
Services
Our core business area is study abroad counseling services. We have a team of professionally qualified and experience people in study overseas services, who provide in-depth counseling and information about the education system of the country where one aspires to study. We officially represent more than 200 universities and colleges abroad and provide complete information about Universities, courses, available intakes. Our services include guidance about Universities/college, course selection, admission application process, interview preparation and lodging visa files with the embassy. We ensure that all these services are hassle free and our clients get a smooth and comfortable experience with us.
West Highlander Travel PLUS
We provide travel plus services to our study abroad and immigration clients. We provide air tickets ,foreign exchange, overseas health insurance (OSHC), travel insurance, arrivals support, accommodation, SIM cards to our clients at a very competitive and a reasonable rate. We have direct association with the bodies providing health insurance which is acceptable for study abroad visa application by embassies and immigration.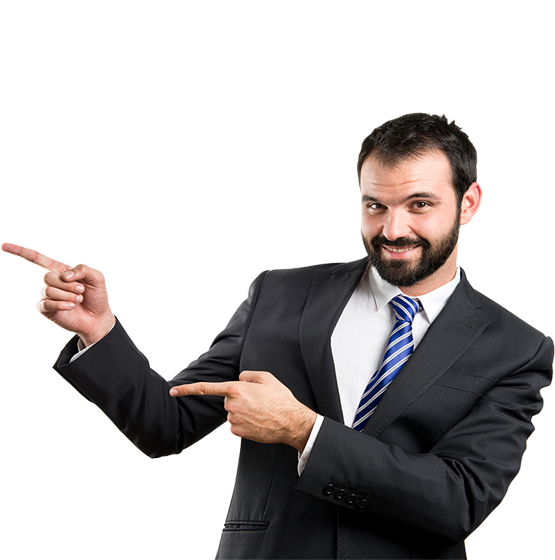 Why West Highlander ?
Be in safe hands and apply through qualified, licensed and experienced study abroad consultants. Student aspiring to study abroad need proper counseling and guidance about the education system, universities and colleges, admission and visa processing of the country they plan to go. For this they need the services of a study abroad and immigration consultancy which is experienced and qualified to handle their complete process from admission and visa service and we are well equipped to provide these services. West Highlander acts as bridge between the aspiring students and overseas colleges and universities. West Highlander based in Chandigarh has to its credit many study abroad and immigration licenses and qualifications which enables it to serve its clients in the best possible way. The key personal and team member of this study abroad consultancy is a licensed Immigration Advisor licensed by Immigration Advisor Authority New Zealand, Canada course for Education Agents Graduate (CGC00099), U S Course Graduate (USCG00008) , member of AAERI (Association of Australian Education Representatives in India) and many more. West Highlander has all these certifications because of its high quality services and delivering results - successful outcome of an admission & Visa application for study overseas.