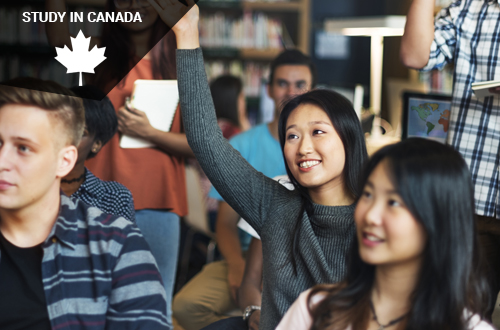 ELIGIBILITY REQUIREMENTS
Mark sheet & Passing certificates (10th & 10+2)
Mark sheets + degree- Graduation
IELTS score card
Passport copy
Work Experience (If any)
Letter of Recommendation
Application fee
Statement of Purpose
Admission processing time differs from one college to college, probably it takes 15 days – 2 months.
Once the application is sent to the educational institution and found appropriate to institution requirements, they will issue Letter of Acceptance. Thereafter, student must pay the tuition fee as mentioned in the Offer Letter. This payment is made by International Wire Transfer. Once the education provider has received the tuition fee, they will issue the Fee receipt which is required in Visa Application Lodgement.
About us
Parwinder Kaur, one of the key personnel at West Highlander is a Canada course graduate (CGC00099). West Highlander is an ICEF accredited agency and has ICEF trained counsellors, possessing experience in overseas study counselling. They impart complete & in-depth information about optimal study options, how to apply to study and prepare for living, tuition fees and cost of living in Canada. Increase your chance of admission success by applying through most qualified and licensed consultant. West Highlander is a leading study abroad consultancy in Chandigarh with more than a decade of experience.
Qualified Counselor
Representative of Top Universities
No Processing Fee
Accurate Assessment
Scholarship for
Enrolment
Practical Learning
Process